HelveticaRR
Custom Painted and Decaled N-Scale Models
I model the North Bay of San Francisco while assuming the Northwestern Pacific is still in business and does well.
Since no modern equipment is available with NWP markings, I decided to buy a second hand ALPS printer and make my own decals. Over the years I also started to custom paint models and designed decals when they were not available for my project.
Decals are printed on Tango Papa decal paper.
Home (Diesel engine)
Southern Pacific
PA LifeLike model
PA Kato model, Sunrise Enterprises and own detail parts
(Replacement for LifeLike set above)

E7 LifeLike model

PA Kato model

Union Pacific/Southern Pacific
E6 LifeLike model with Con-Cor passenger car, Microscale decal

Altamont Commuter Express (ACE)
F40PH Kato and Bombardier Bi-Level Athearn model


Lightrail
Bay Area Rapid Transportation (BART)
Kato model (Japanese subway model used since no accurate model is available) with Preiser figures

Verkehrsbetriebe Zürich (VBZ)
Ce 2/2 2 Kato model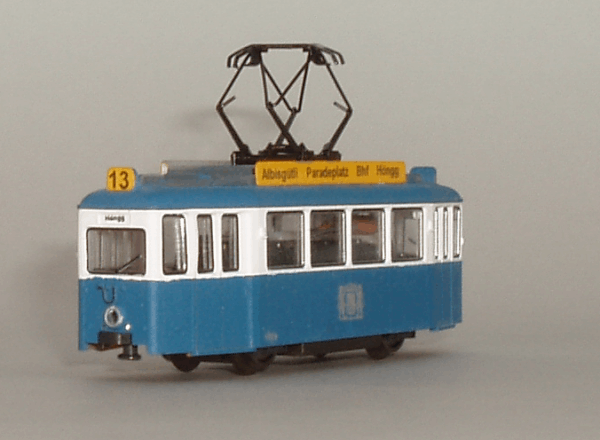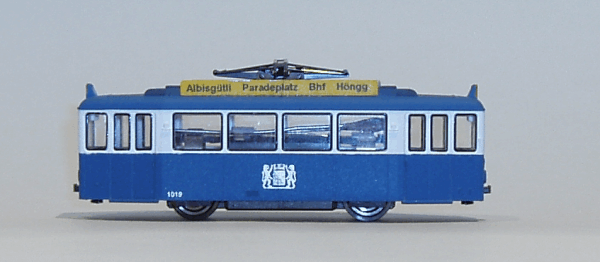 Home (Diesel engine)