Meine Modelle
Elektrolokomotiven / Electro Engines
HGe 4/4 II


HGe 4/4 II ehem. FO welcher normalerweise den Glacier Express von Zermatt nach St. Moritz befördert
HGe 4/4 II ex. FO which pulls usually the Glacier Express from Zermatt to St. Moritz.

HGe 4/4 II noch in original BVZ Farben
HGe 4/4 II still in BVZ colors
HGe 4/4 I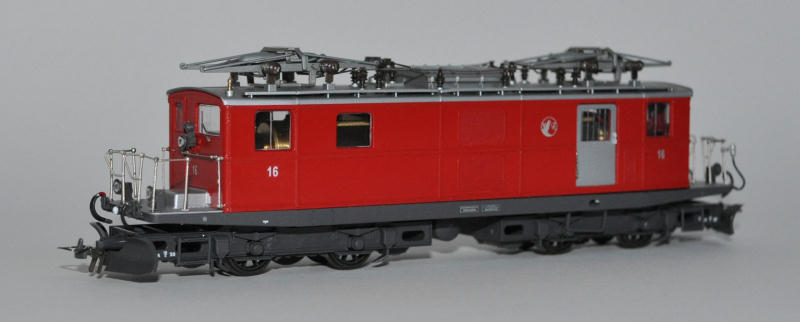 Visp-Zermatt Bahn Nr. 16 in Original Bemalung, Später wurde das Logo mit den Buchstaben VZ ersetzt und einige Jahre danach zur BVZ unbennant.
Bemo Modell mit eigenen Schiebebilder.
Visp-Zermatt Railway Nr. 16 in original colors. Later the logo was replaced with the letters VZ and after a few more years BVZ.
Bemo model with own decals.
Deh 4/4

Da Bemo nur das MGB Modell Randa der ehemaligen BVZ anbietet, habe ich das BVZ Stalden zum MGB Stalden umbemalt und mit eigenen Decals beschriftet.
Since Bemo only offers the MGB model Randa ex. BVZ, I repainted the BVZ Stalden into the MGB Stalden and lettered it with self-made decals.
Personenwagen / Coach


Panoramawagen / Observation Cars

Güterwagen / Freight Cars
Haik-v
Uce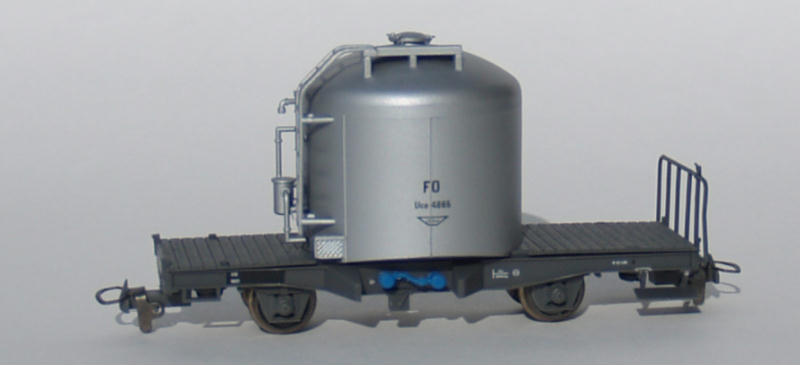 Uhk
Abgeänderte Bemalung für die MGB (BVZ) / Repainted for the MGB (BVZ)
Spw

Fantasie Modell der MGB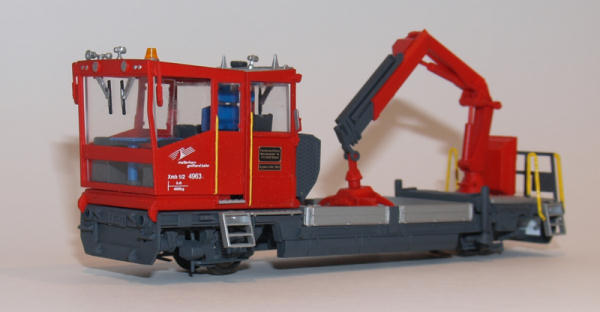 Die MGB besitzt ein Dienstfahrzeug des Modelles Xmh 1/2 (ex. Furka Oberalp Bahn), welches leider von keinem Modellbahnhersteller angeboten wird.
Ich benützte ein HO Kibri Modell, das ich auf HOm umgebaut und mit selbstgemachten Decals versehen habe.
The MGB owns a MOW Type Xmh 1/2 (ex. Furka Oberalp Bahn) which unfortunately has not been produced in HOm.
I used a HO Kibri model, which I kitbashed into a HOm model and applied self made decals.
http://www.railfaneurope.net/pix/ch/narrow_gauge/MGB/work/MGB_4963.jpg
Strassenfahrzeuge / Road Vehicles
MGB Dienstfahrzeug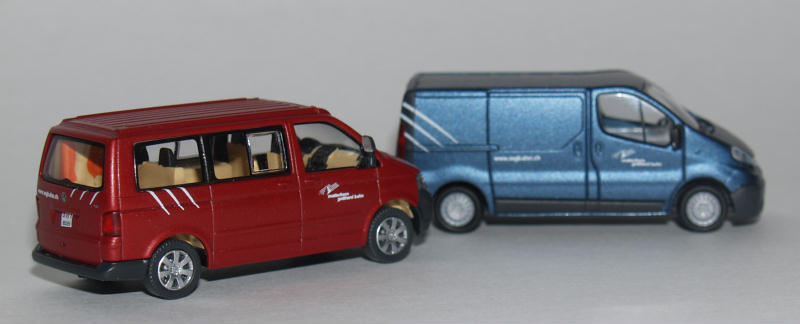 Mit selbstgemachten MGB Decals / With self-made MGB Decals
PTT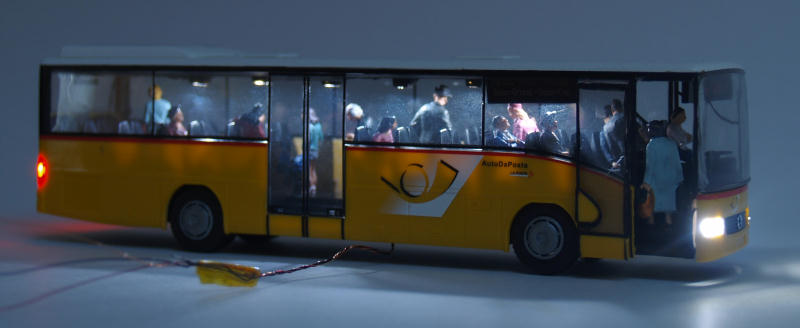 Rietze Modell Umbau: Türe geöffnet; Fahr- und Innenbleuchtung installiert / Rietze Model kitbash: Main door opened, driving and inside light installed
Reisebusse

Rechtsgesteuertes AWM Modell mit selbstgemachten Decals / AWM Model of a British Bus with self-made decals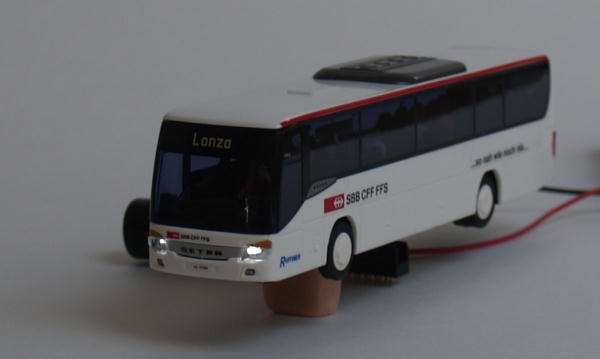 AWM Modell mit selbst gemachten Decals und Beleuchtung / AWM Model with self made decals and lighting
Zermatt Elektro-Cars

Foto geätzter Kasten und selbstgemachten Decals / Photo etched body with self-made decals
Helicopter
Air Zermatt Notfall / Rescue Helicopter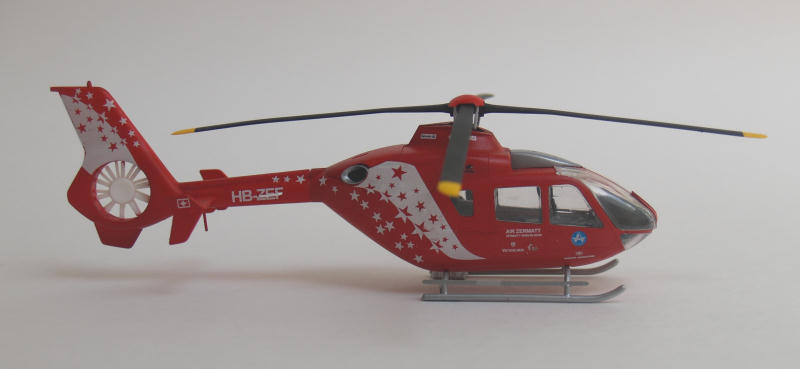 Revell Modell mit selbstgemachten Decals / Revell model with self-made decals
Schweizer Armee
Leopard II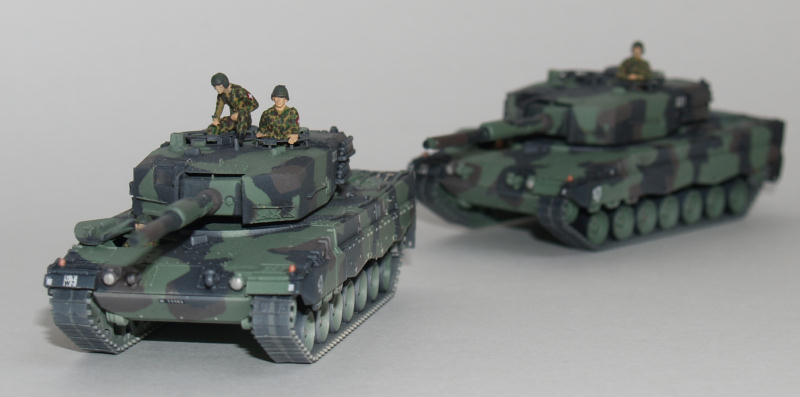 Roco Minitank Modell mit www.hauler.cz Messing Teile und selbstgemachten Decals
Roco Minitank Model with www.hauler.cz photo echted detail parts and self-made decals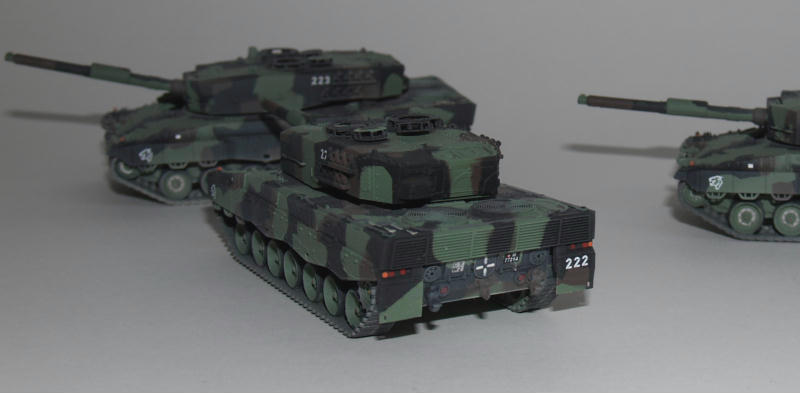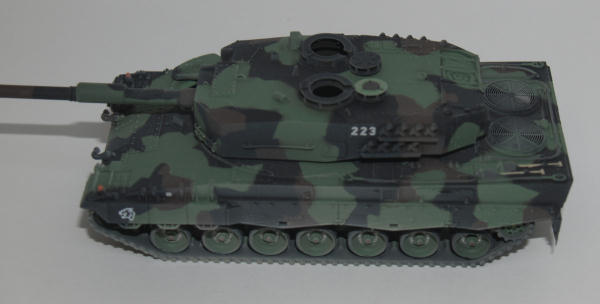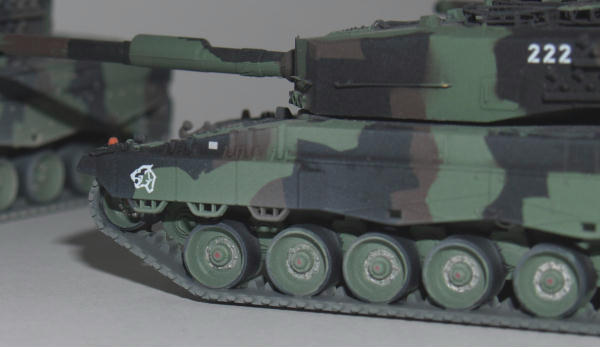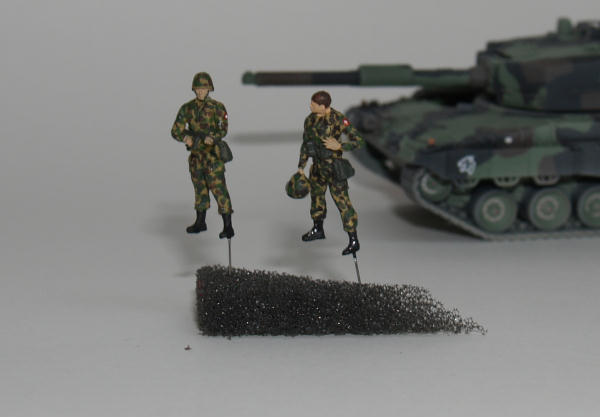 Preiser Figuren